Eight of us (Me, Harsha, Priya, Vathsa, Krishnaprasad, Manohar, Vishnu and Dileep) had gone on a trek last weekend. The republic day weekend was thus well utilised.
This was a three day trek from Jan 27 to Jan 29. The trek route was Hosagadde-Dabbe Falls-Shaale Mane-Kanoor Fort-Doctor Mane-Gerusoppa. These places are in the vicinity of the Jog Falls. The trek was about 35 kilometers long.
Some of my favourite pictures can be seen below. Clicking on them will enlarge them in the current window itself. Click anywhere to return back! This cool functionality provided by Lightbox JS.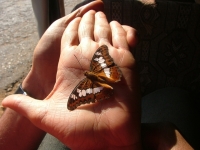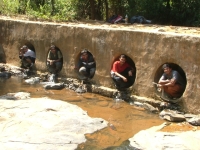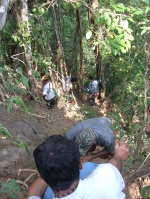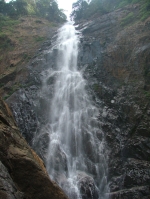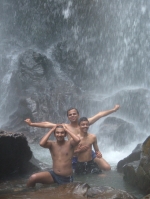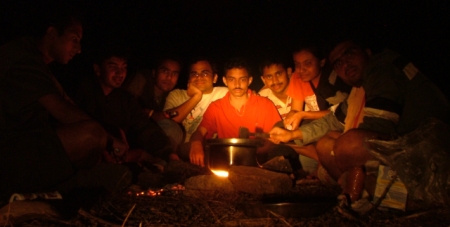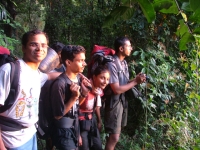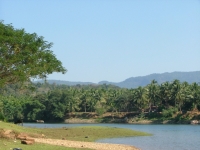 Other than these, I've uploaded a select set of 31 pictures here. Have a look!
The GPS based trek route is shown below (image courtesy Google Earth) .The large blue water body is the Linganamakki Reservoir (on Google Earth, try a "Fly To" with "14,75"). Move the mouse on the red dots to get more info.